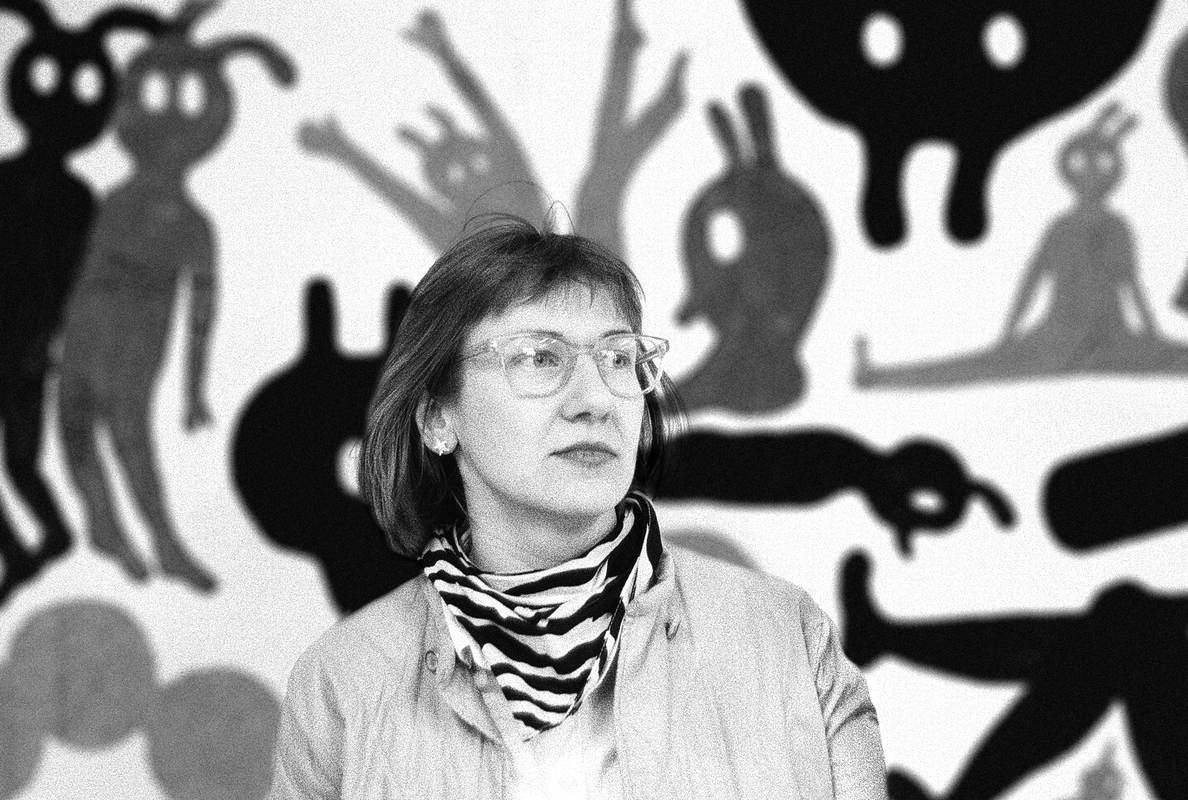 Studio Goof is the creative work of Artist, Illustrator and Designer Julia Boehme, living in Leipzig, Germany.
She connects her designs, drawings, comics and a playful approach to graphic-design to create all sorts of printed matter, Zines, exhibitions, books, posters and editorials on assignment.
Studio Goof tells personal, poetic and fun stories in mostly handprinted editions. Inside of them, a dog,- cat- or humanlike character, – 'The Loner' – will be met very often.
Recently, Julia is also starting up a silkscreen studio in Leipzig, together with Marian Bodenstein, a.k.a. FUZZGUN
For commissions, collaborations or other enquiries, please get in touch with me:
© Studio Goof – Julia Boehme
Reclamstr. 42 / 04315 Leipzig
E dear@studio-goof.com
T +49(0)152 376 873 85
Send me an email or use the Contact sheet under the info section!

© 2020 Studio Goof
All rights reserved