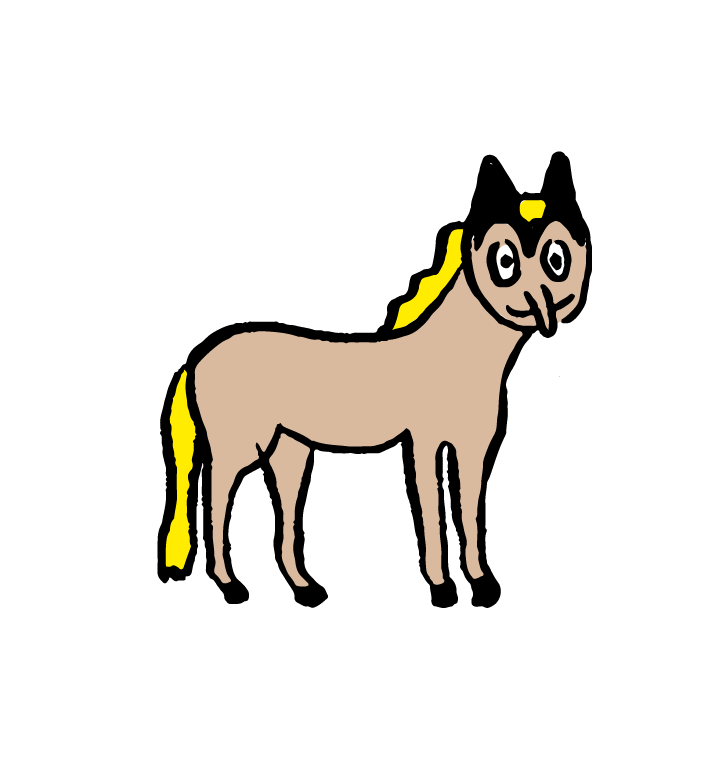 Studio Goof is the work of Artist, Illustrator and Designer Julia Boehme connecting her drawings, comics and a playful approach to graphic-design to create all sorts of printed matter, zines, exhibitions, books, posters.
Julia tells personal, poetic and fun stories often in handprinted editions. There is a character, a dog-, cat- or human-like figure, the »Loner«, that she often sends out to adventures in her work. Julia has self-published silkscreen- and risography-printed books and enjoys making tour posters. due to her love for music. She also plays guitar in her band Mellie.
For commissions or collaborations, please feel free to get in touch with me:
E [email protected]
T +49(0)152 376 873 85
If you have any questions concerning your order or anything else, please send me an email or use the contact sheet under the info section.

© 2022 Studio Goof